Market - 2018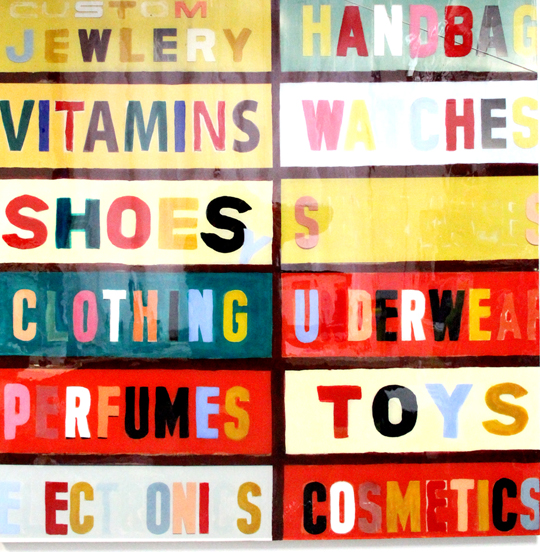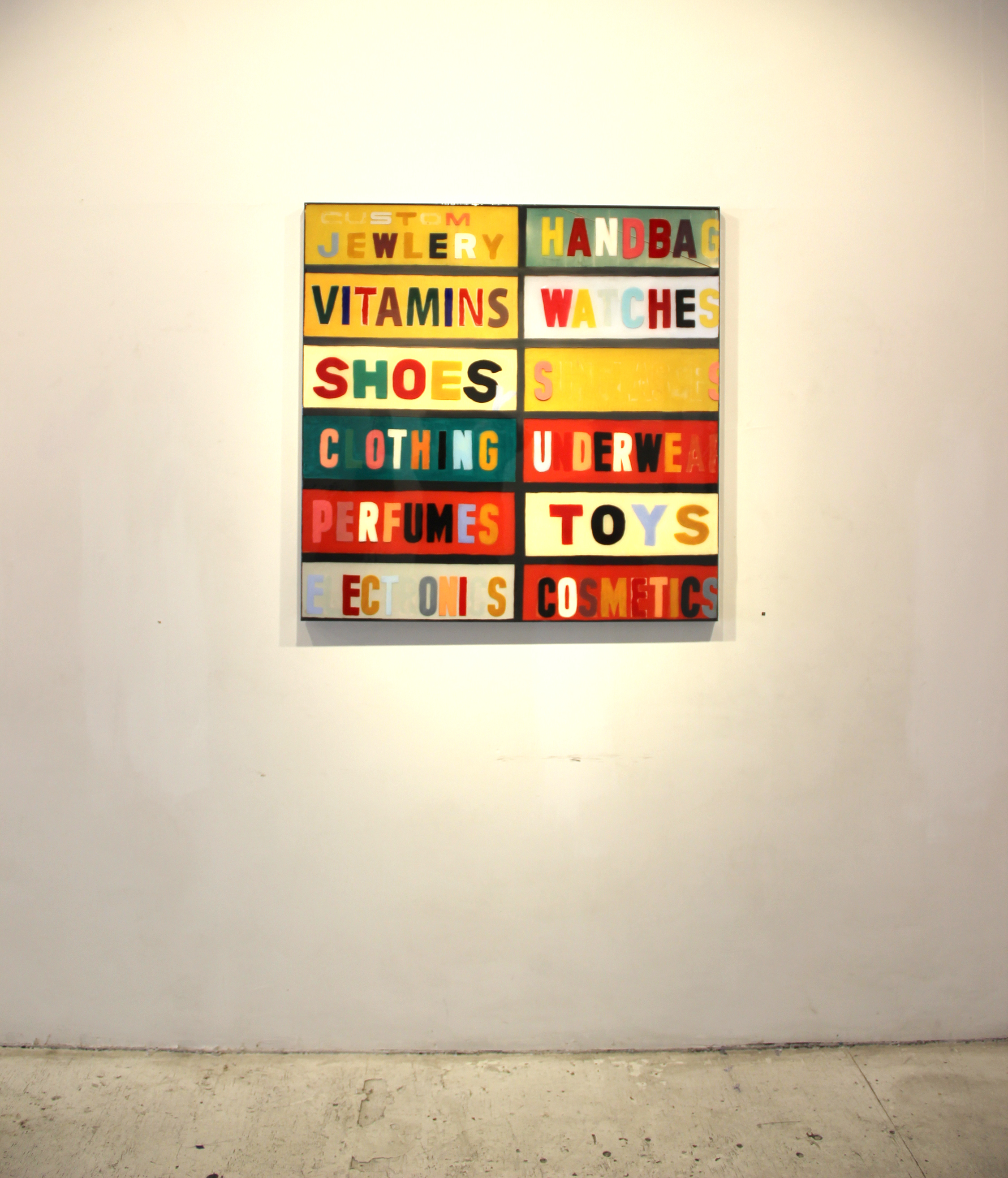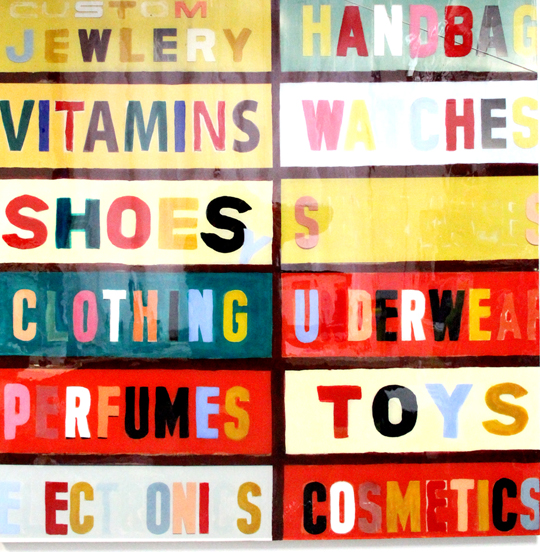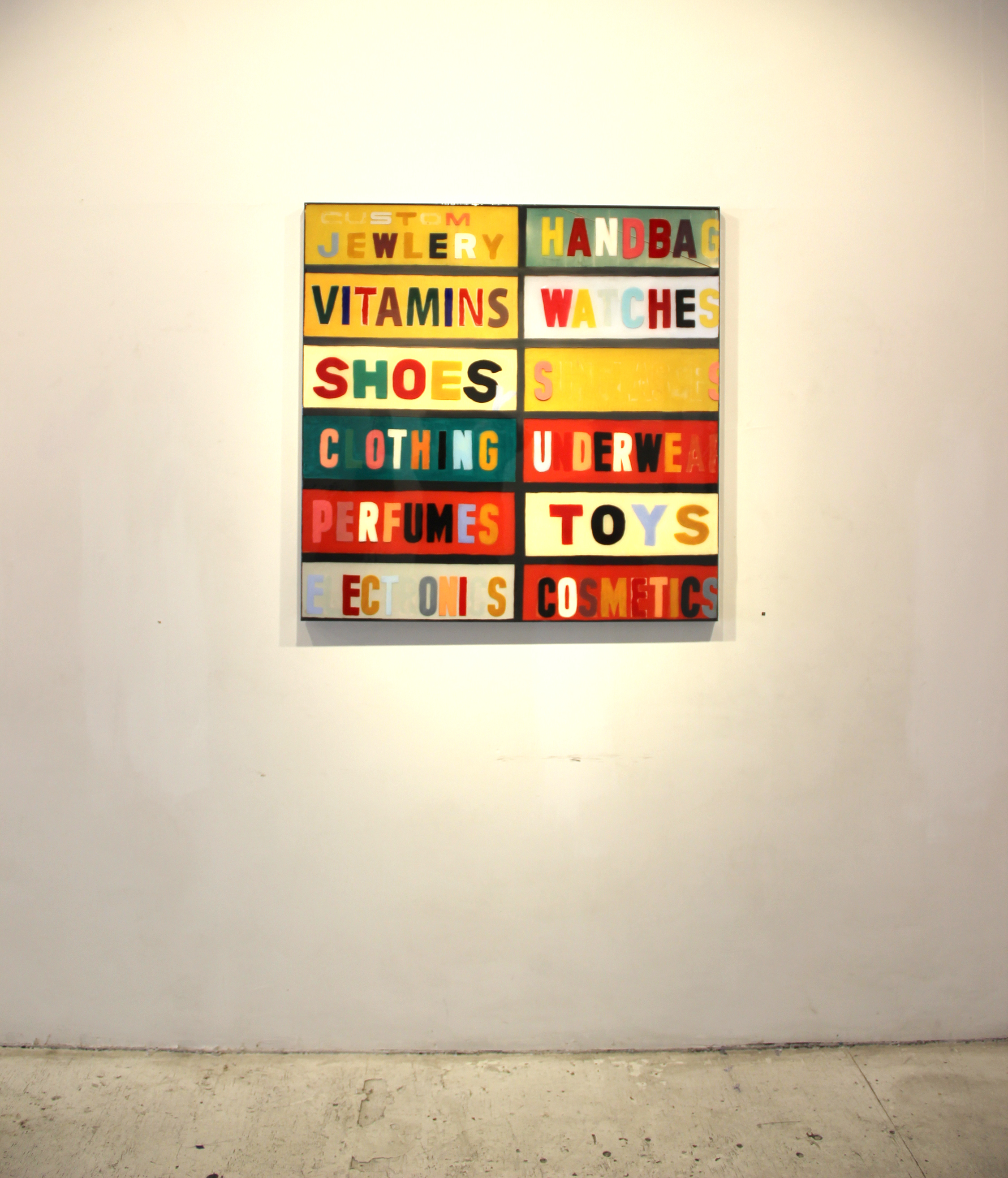 Market - 2018
.. Market .. Original Piece from the 'Urban Planning' art show documenting the downtown streets of Los Angeles, CA. 2018
Painting: Oil, Acrylic, Resin and Paper on Canvas.
Size: 40" x 40" x 1.5" canvas
Preserving the history of business and culture in a rapidly changing urban center this piece was created using acrylic and oil paints and replicates actual signage in Los Angeles. The piece is preserved in epoxy resin.
-- collect a piece of LA's history! --