City Palette - 2018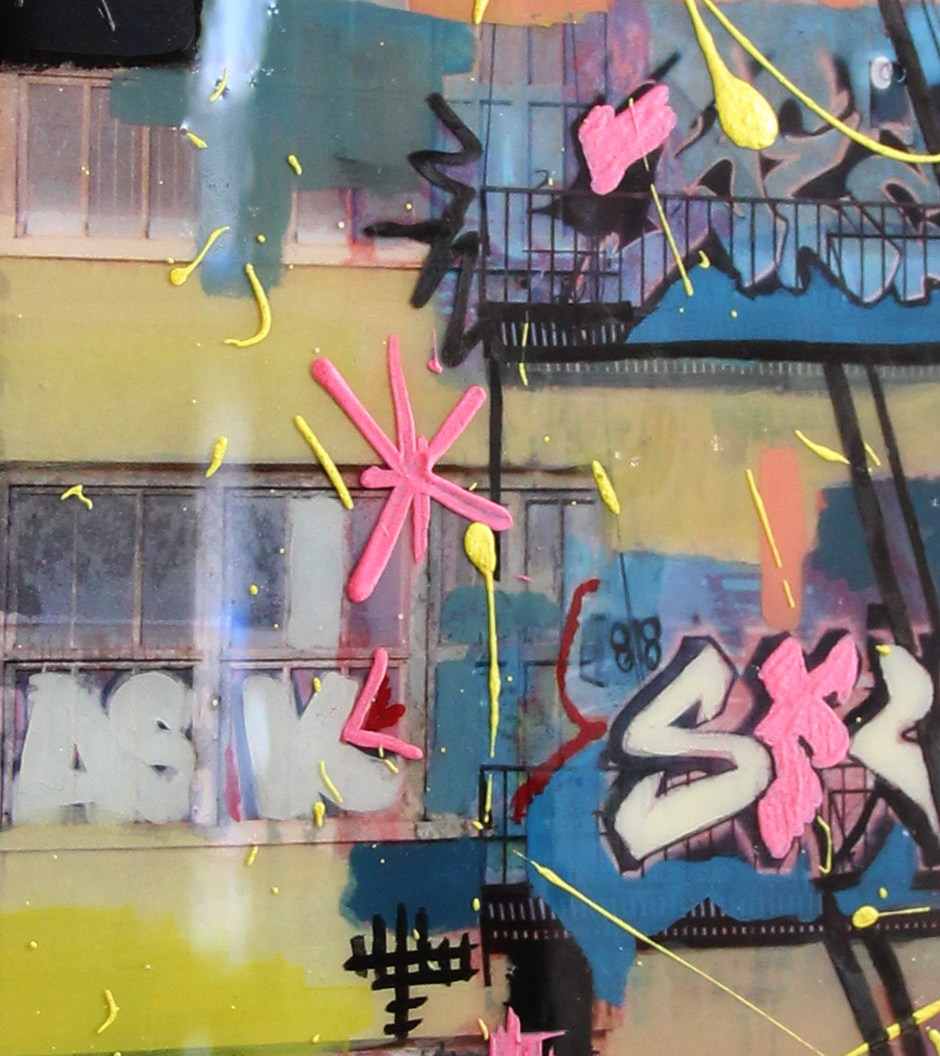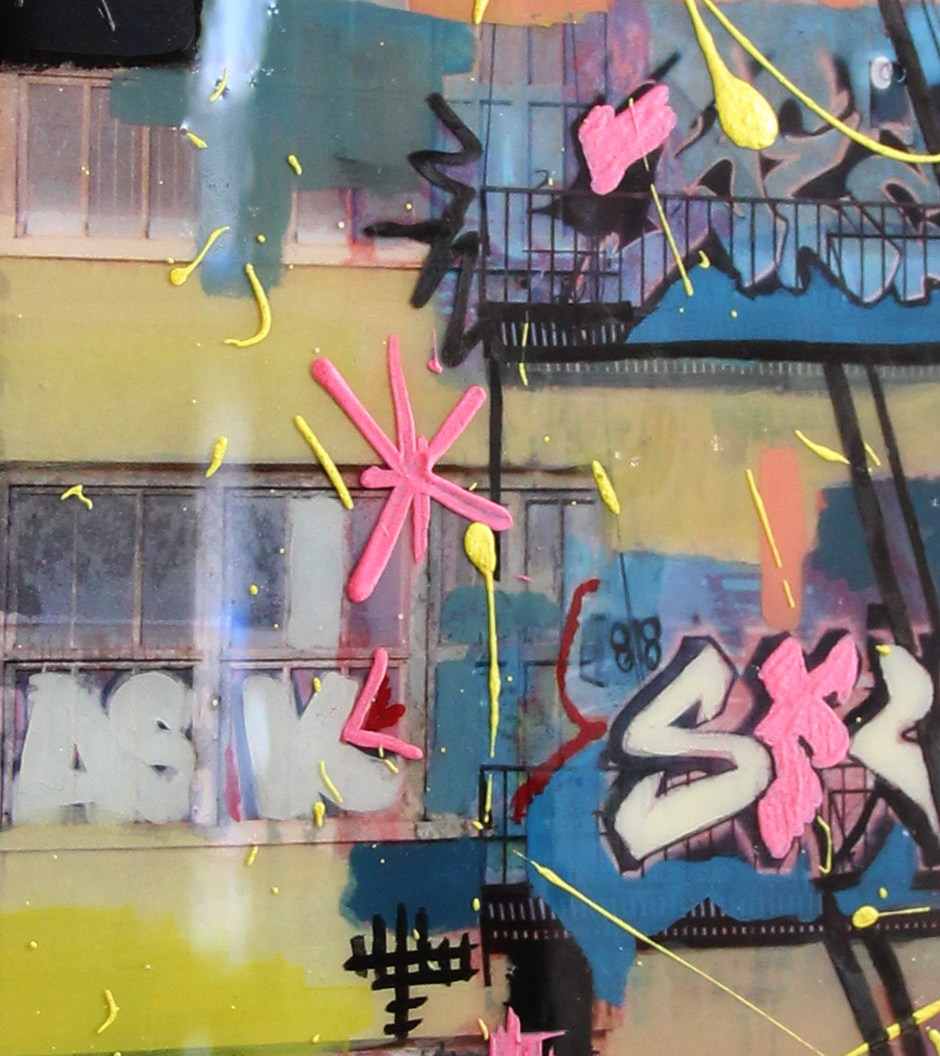 City Palette - 2018
An original collage from the 'Urban Planning' Study. Signed and titled on the back.
Process: Oil, Acrylic and print on wood block. Resin coated to add gloss.
Size: 11" x 14" x 1.5" Deep
About the Collection: Preserving the history of business and culture in a rapidly changing urban center this piece was created using acrylic and oil paints and replicates actual signage in Los Angeles. The piece is preserved in epoxy resin.
-- collect a piece of LA's history! --